The purpose of this organization shall be to provide an organization of Circuit and Family Court Reporters in the State of South Carolina; to promote harmony and a spirit of mutual assistance between the profession of court reporting and the courts and members of the bar of this state; to program, foster and establish statutes and rules directly or indirectly affecting the profession as may be of help and assistance to reporters, members of the bench and bar, and as the same may promulgate efficiency and justice in all courts; to protect the public against the imposition of incompetent and unethical court reporters; to render assistance to all reporters in the perpetual improvement of their reporting skill, and to maintain a proper standard of ethics, efficiency and compensation.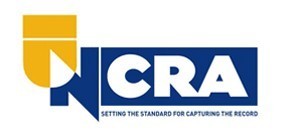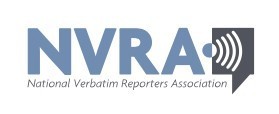 Nothing could be finer ...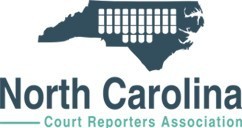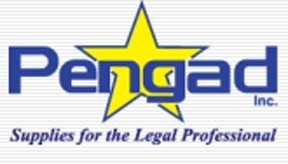 ... than to be in Carolina ...
Well, you know the rest. As official South Carolina state court reporters, we love our jobs and our state. One of the goals of this web site is to provide information and advice to court reporters, both in out of South Carolina, who may be considering employment as an "official" in our fair state. Please enjoy the slide show of the beautiful nature, architecture and history that abounds here. If we can be of further assistance, please contact us for more information.